Accommodations
Grand Walkerhill Seoul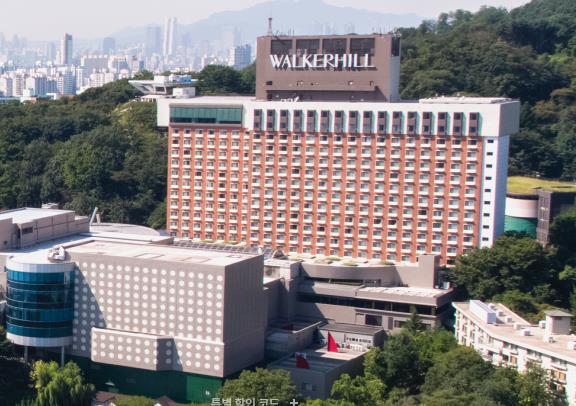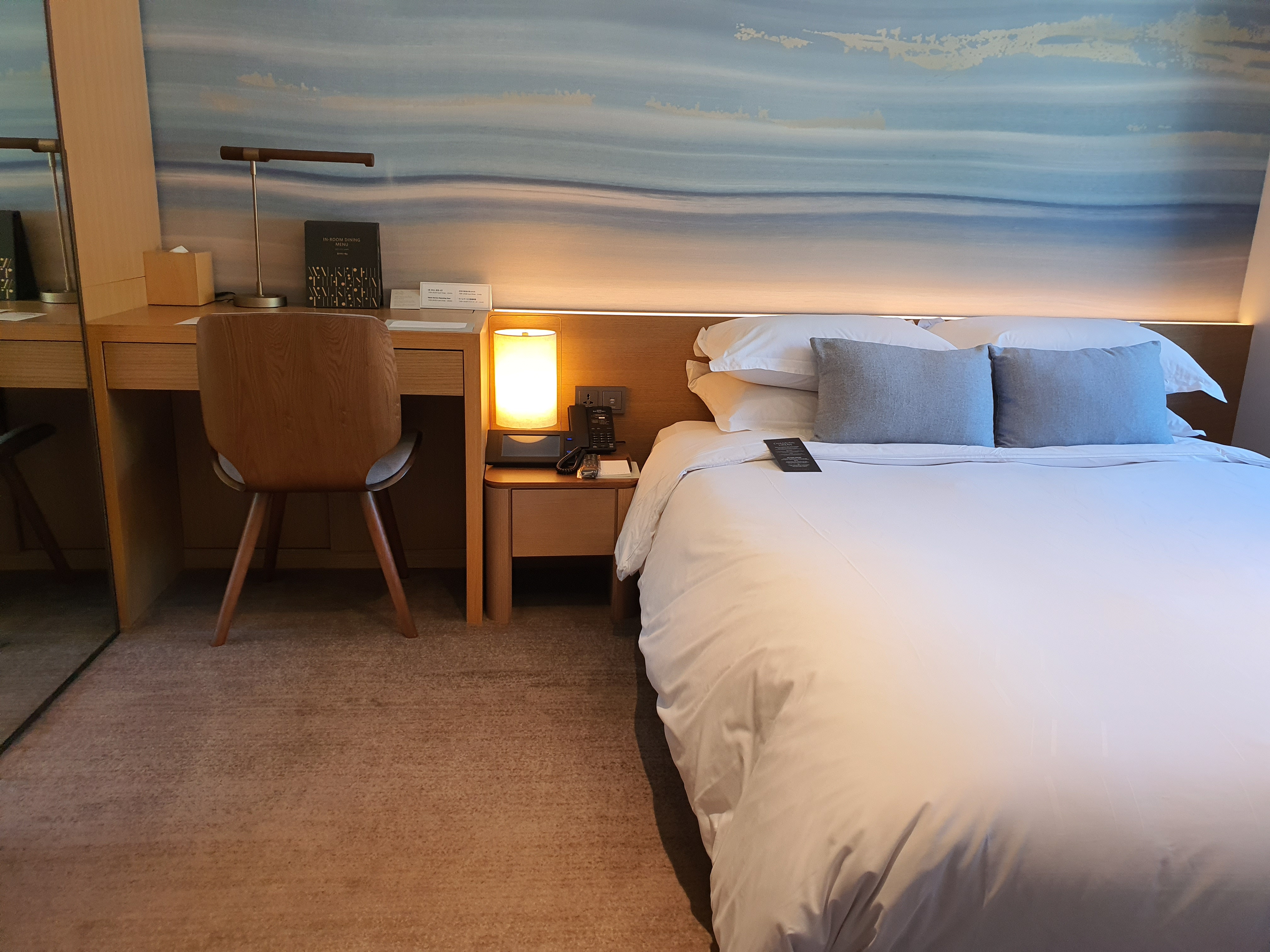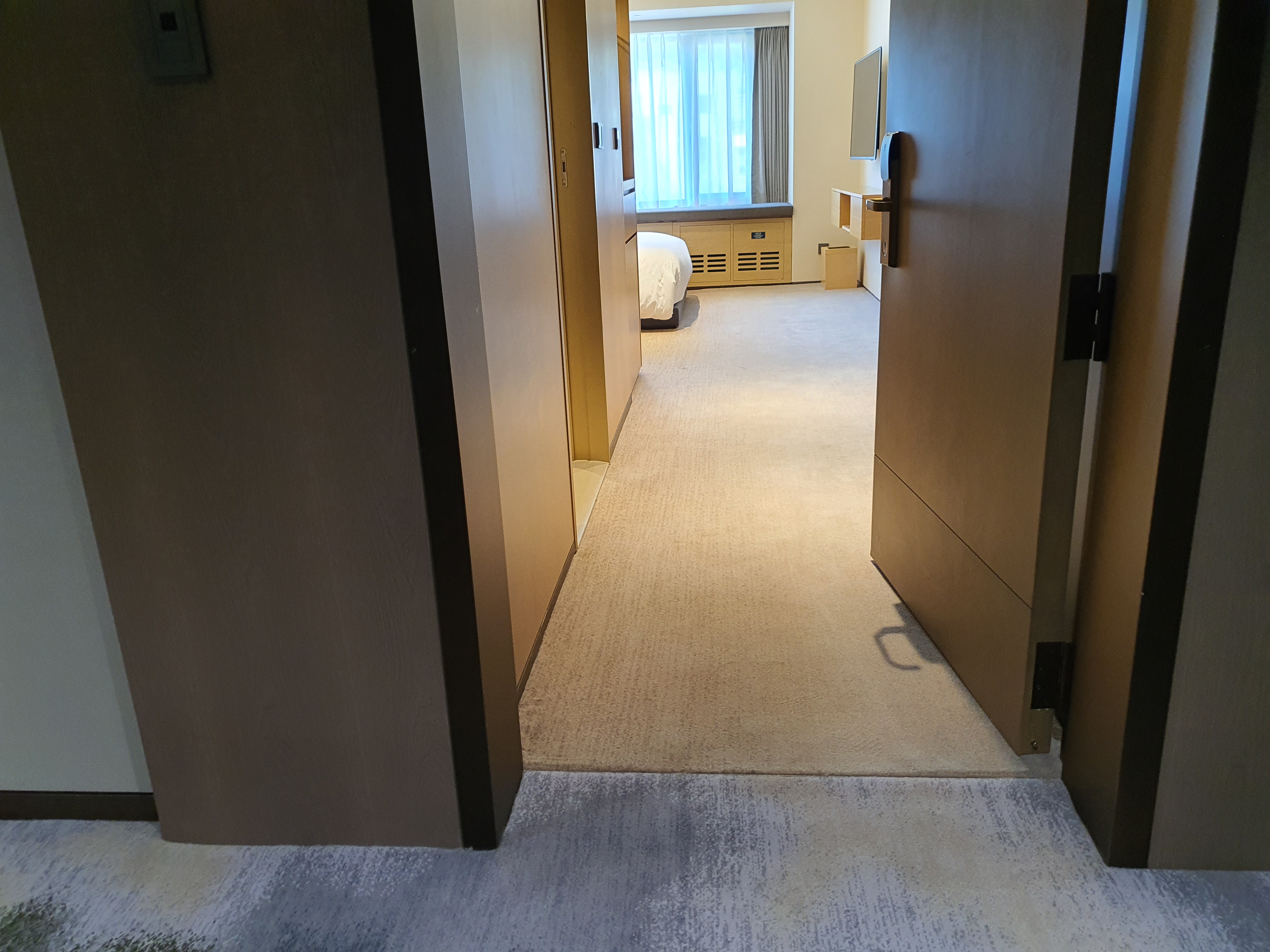 Information on Seoul Danurim Accessible Tourism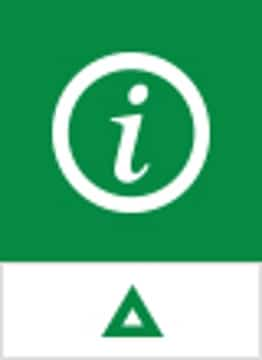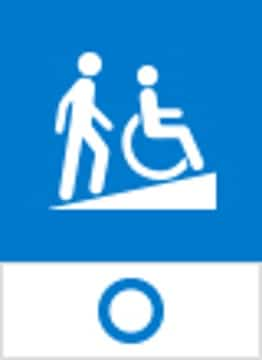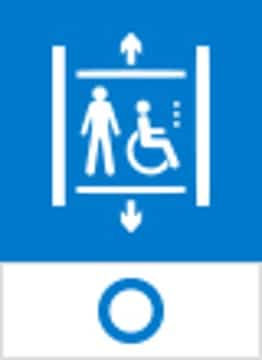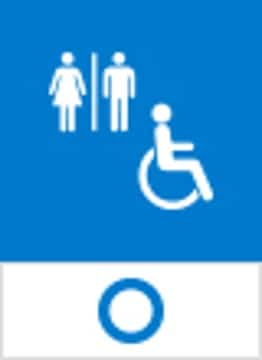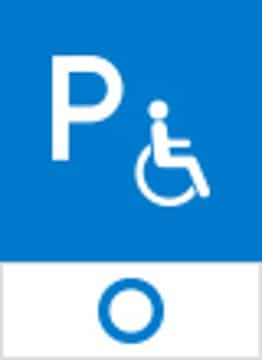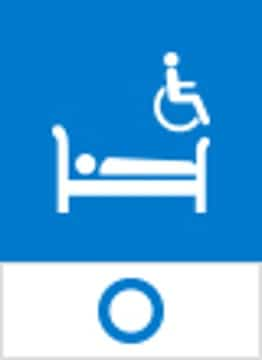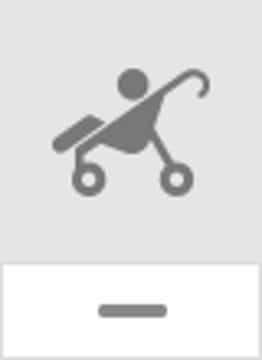 Basic Information
Overview
Surrounded by Han River and Achasan Hill, Grand Walkerhill Seoul is a high-end hotel located in a city center, where customers can enjoy relaxing time, banquets, and entertainment in one place. There are 557 rooms and aside from that they have bakery shops, Korean, Chinese, and Japanese cuisines. In Villa and Eston House, the independent guest rooms from the main building, customers can enjoy the beautiful scenery of Han river. There are also various activities and facilities ready, especially swimming pool with a background view of the Han River, camping zones, and kid's club for the children.
Accessibility
The entryway to the establishment is flat and has no incline or obstacles. It also has emergency lights, *tactile paving and signage with Korean braille descriptions.
Accessible Guest Room
The doorway into the guestroom is even and wide. The guestroom and the bathroom are spacious enough to allow a wheelchair to turn and rotate. The beds have a suitable height for the wheelchair users, but clothes hanger is high up. The bathroom is equipped with an emergency call button and a wall mounted shower chair.
Tags
Seoul wheelchair accessible hotel
Details
Address

서울 광진구 워커힐로 177 (광장동, 워커힐호텔)
Telephone Number
+82-2-455-5000
WebSite language
English, Japanese, Chinese(Mandarin), Korean
Available Amenities
Doorway

The doorway has flat floor and tactile paving.

Accessible guest room

The guestroom is spacious to rotate and turn a wheelchair and the bed is low. The clothes hanger is high up which is inaccessible for wheelchair user.

Bathroom

The space is wide enough to turn or rotate a wheelchair. There are grab bards, wall mounted shower chair, emergency lights.

Emergency lights in the accessible guestroom

Emergency lights are installed for persons with hearing impairment.
Public Transportation
Address
서울 광진구 워커힐로 177 (광장동, 워커힐호텔)
Subway
920m form exit 2 of Gwangnaru station on Line 5