Seoul attractions
Dongdaemun Design Plaza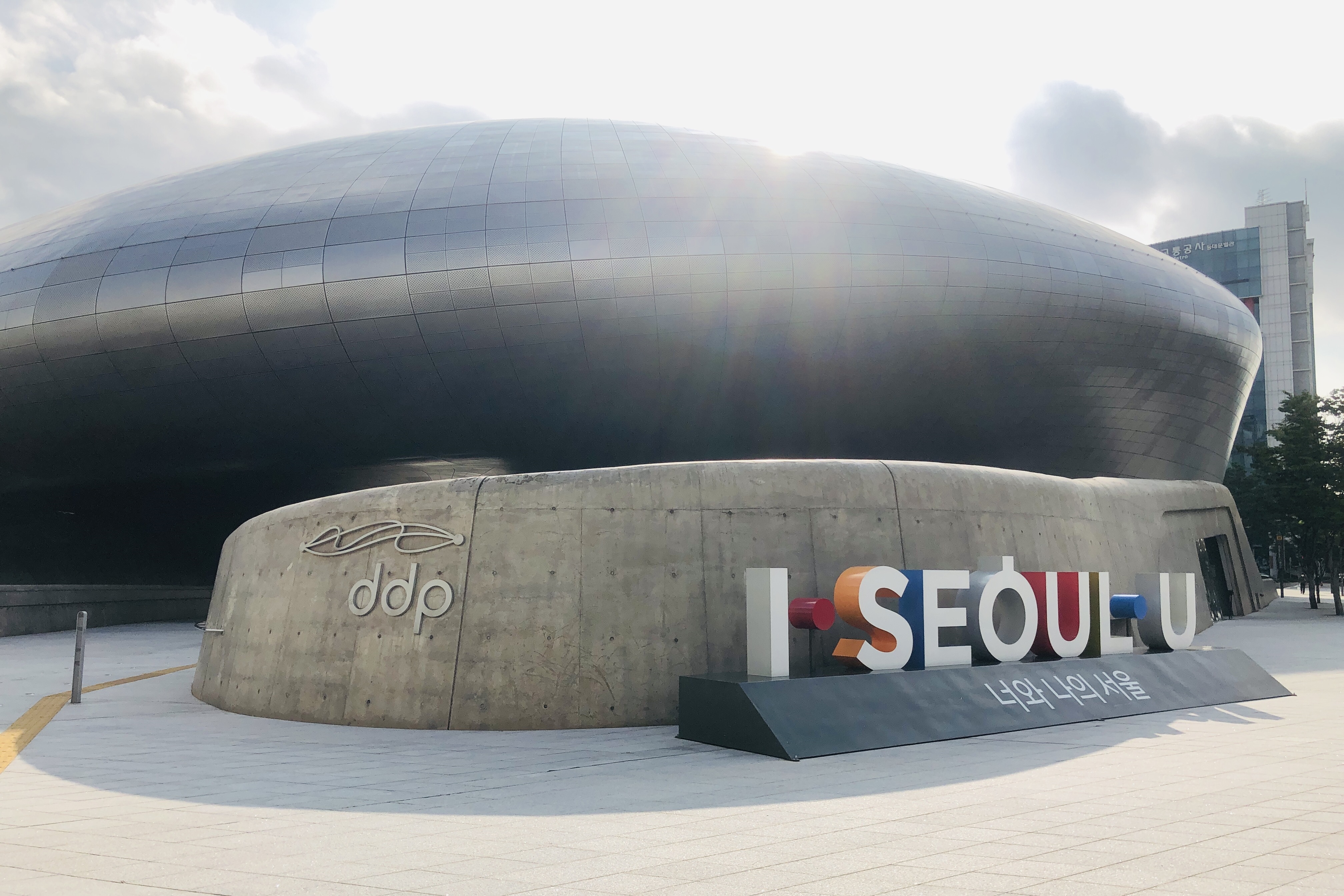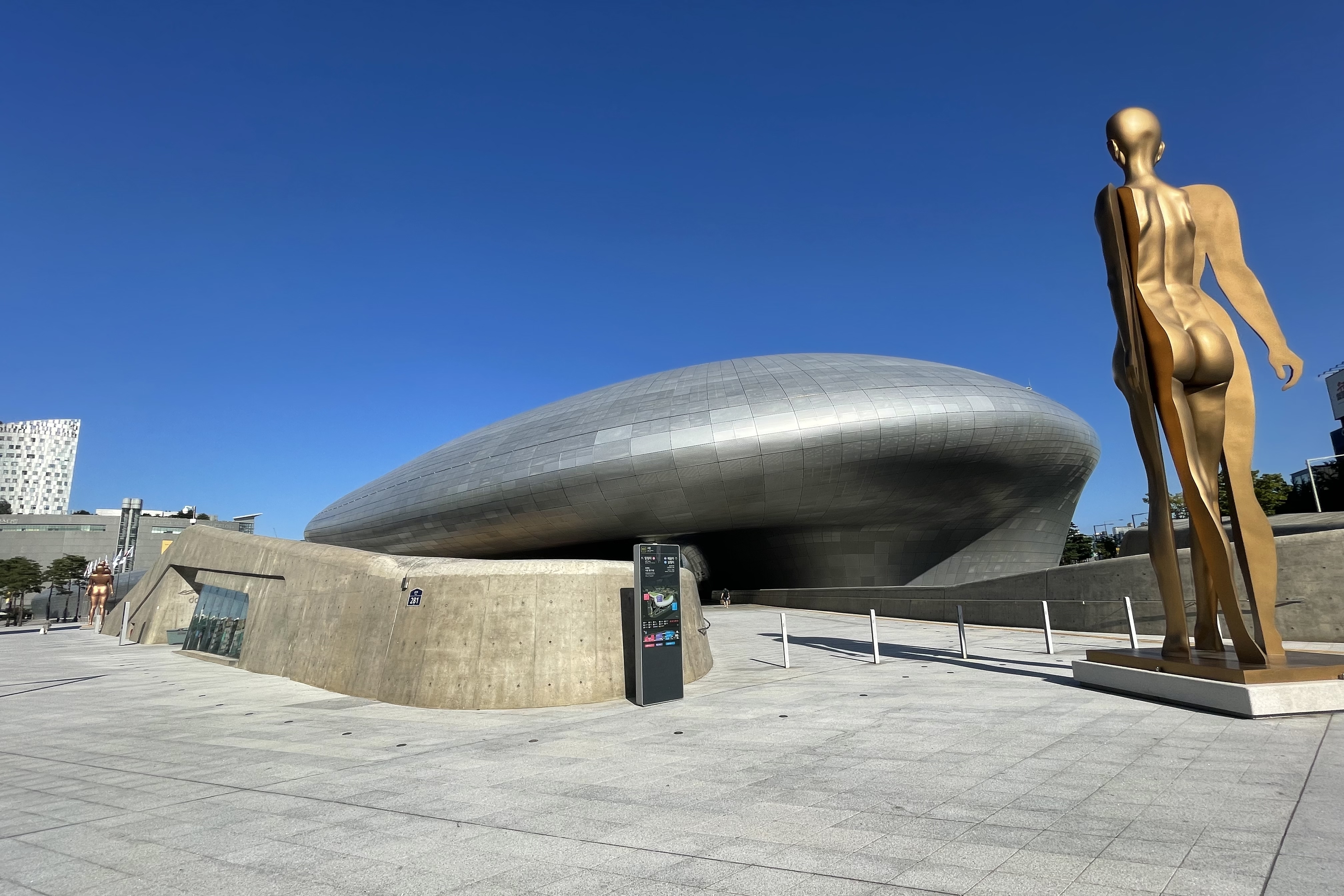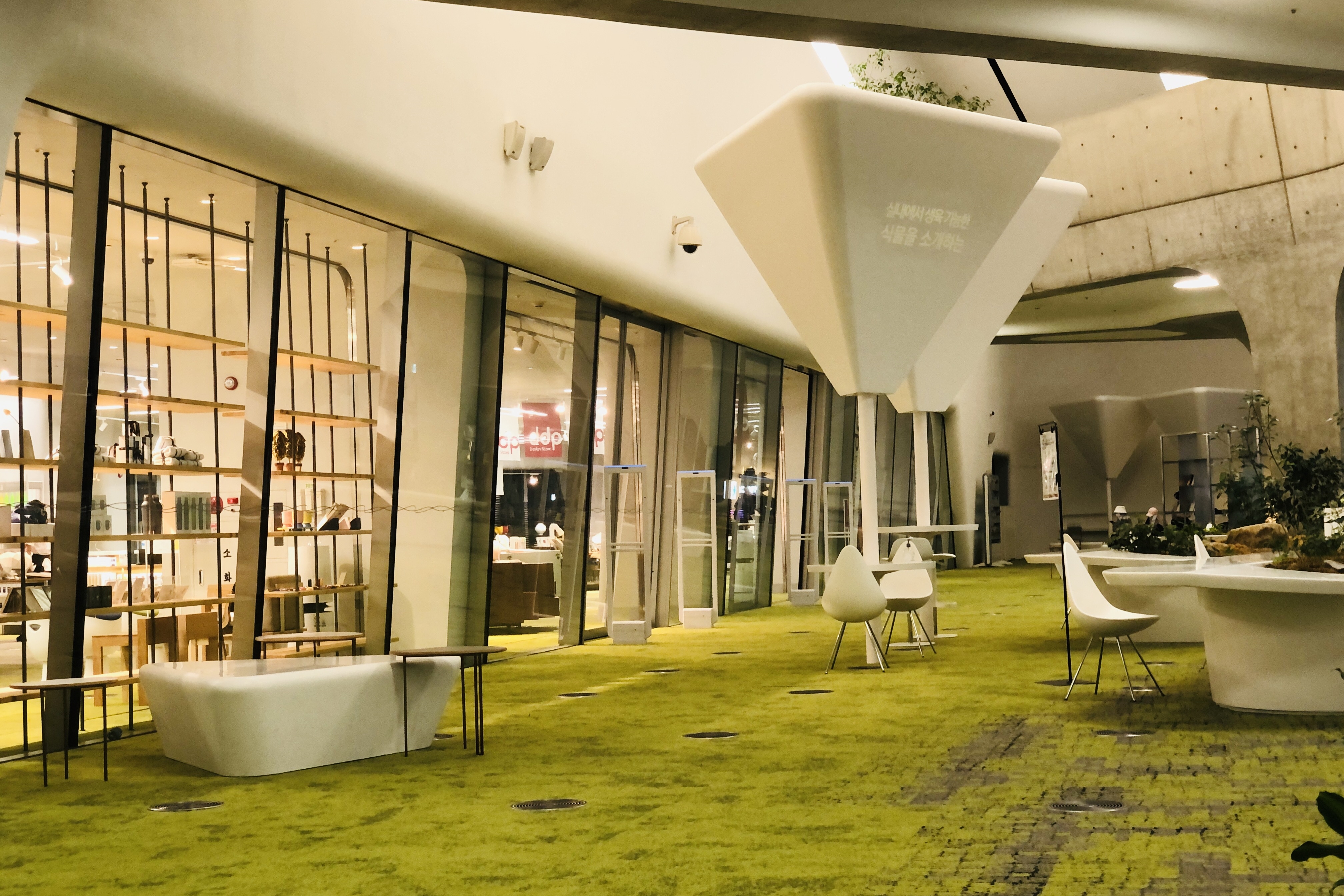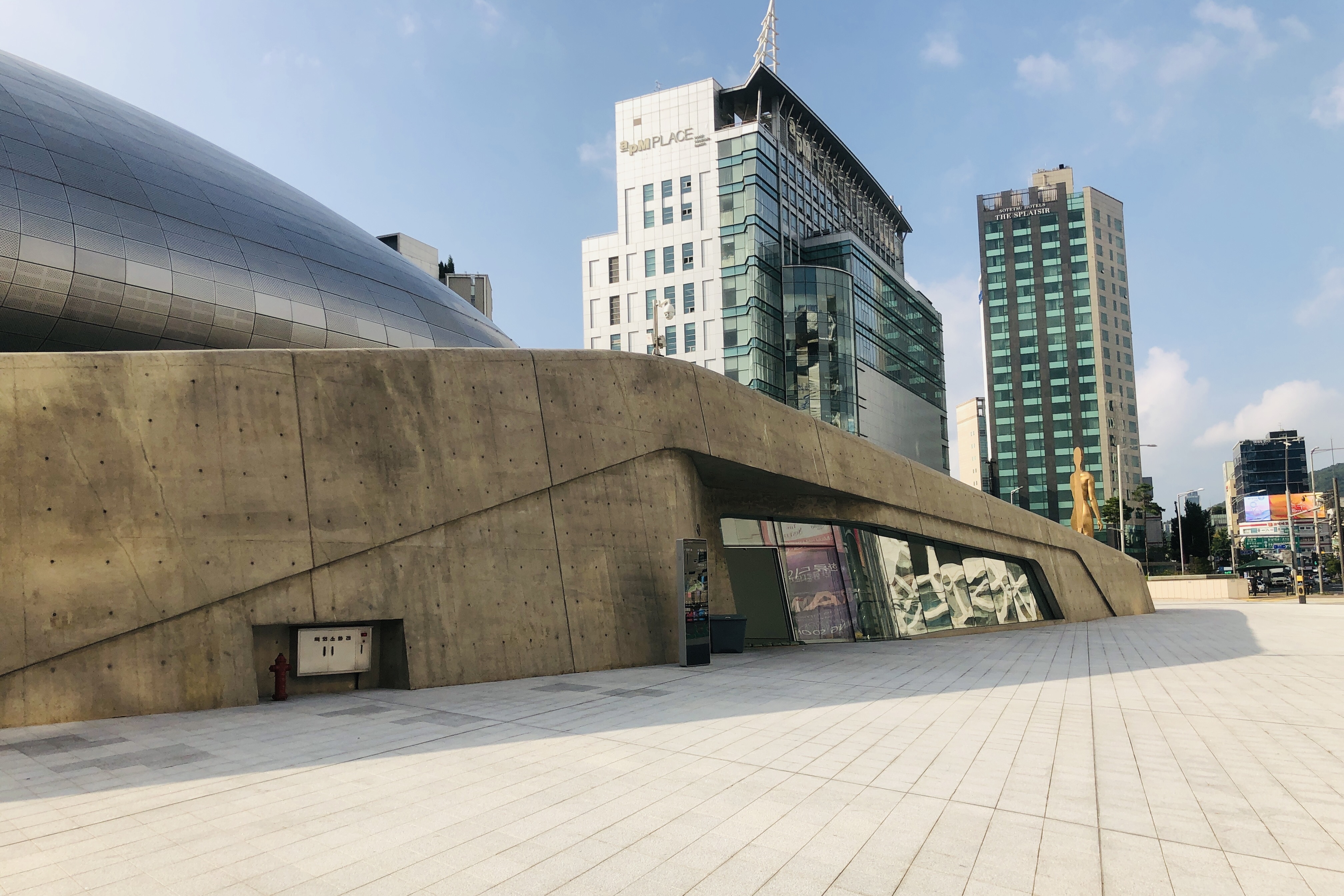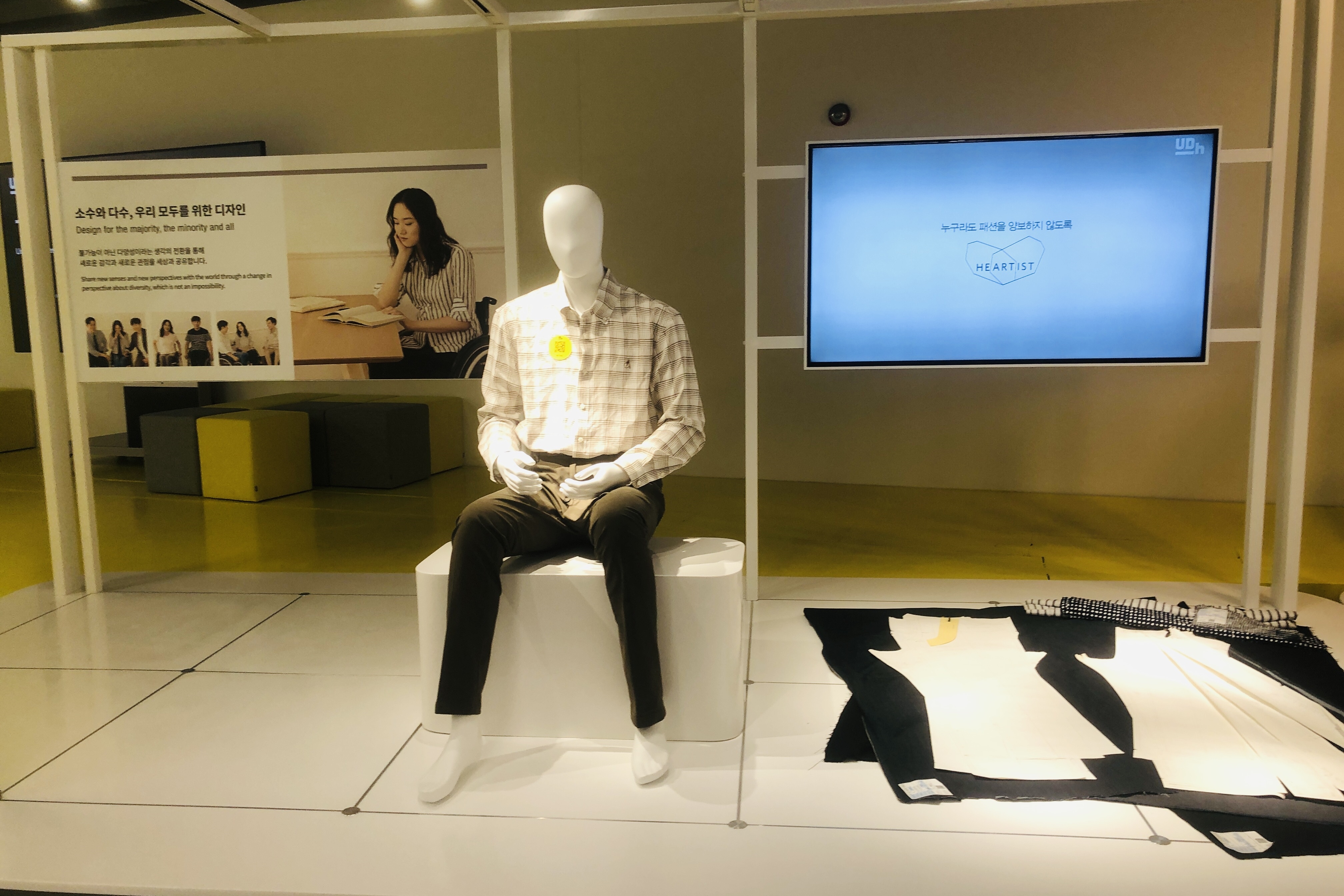 Information on Seoul Danurim Accessible Tourism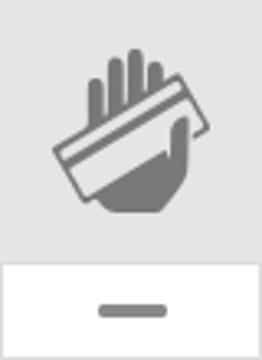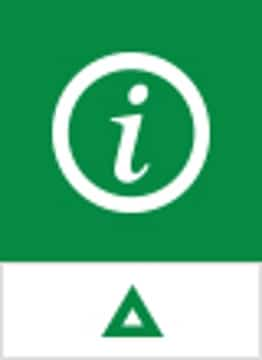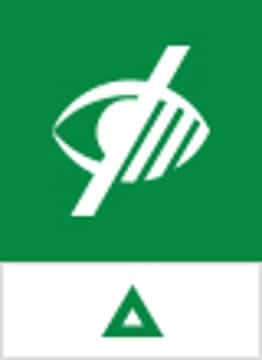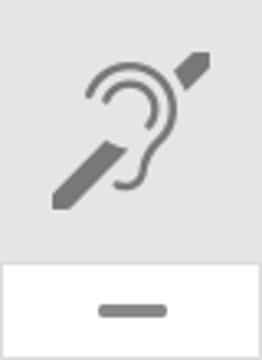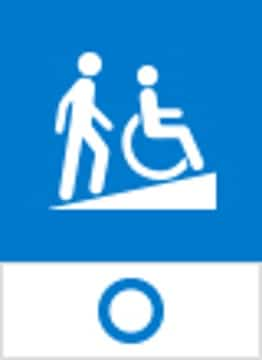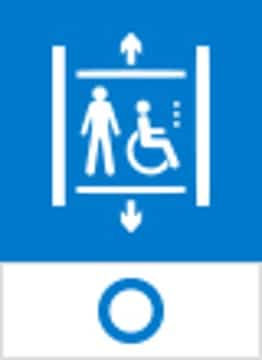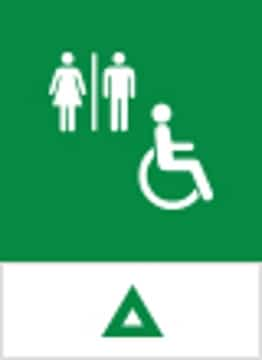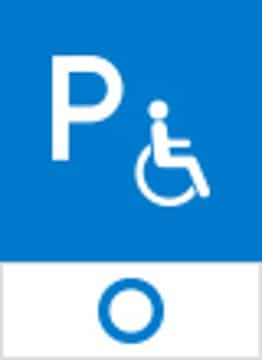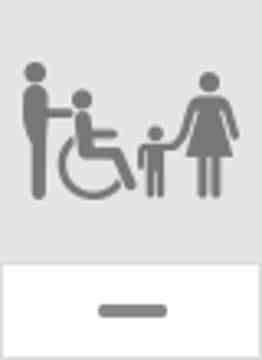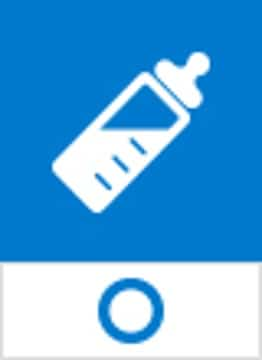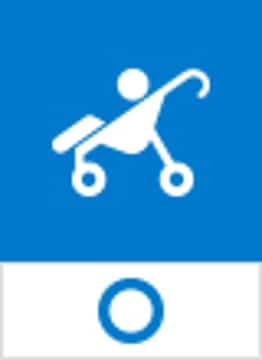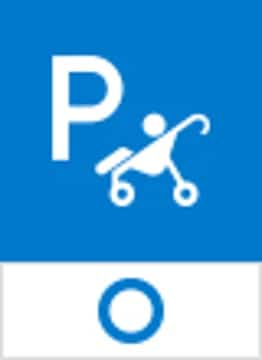 Basic Information
Overview
DDP is the world's largest three-dimensional a typical structure built on the site of the old Dongdaemun Stadium. The plaza is equipped with facilities for new product announcements, exhibitions, performances, businesses, shopping and relaxation. The plaza was designed by Iraqi architect Zaha Hadid and has become a landmark.
Attractions
DDP's appearance boasts a streamlined, atypical shape which is an expression of the Seoul city for tress wall. The Art Hall with the international conference room, the Museum with the Design Dulle gil, the Design Lab with the Jandi Sarangbang, and Design hop are all within the Plaza's structure. In addition, visitors can enjoy Oullim Square in the commercial district and Dongdaemun History and Culture Park, where the history of Dongdaemun is displayed.
Accessibility
The entryway and main entrance have no obstacle or inclines and are wide. The floor surface is flat. The information guide board is high for wheelchair users but braille information is provided. Sign language information is not provided. Restroom has Korean description braille guide and is accessible. The parking lots are accessible as well but the number of the parking spaces is small. Both an infant nursing room and diaper changing station are available.
Tags
DongdaemunHistoryAndCulturePark
Details
Address

281, Eulji-ro, Jung-gu, Seoul, Korea (을지로7가)
Telephone Number
02-2153-0000
Website
https://www.ddp.or.kr/

WebSite language
Korean, English, Japanese, Chinese
Hours
Museum: Tuesday~Thursday (Sunday and public holiday) 10:00~19:00/ Friday~Saturday 10:00~21:00
Design Lab: Weekdays 10:00~21:00, Weekends and public holiday 10:00~22:00

Available Amenities
Entryway and Main entrance

Easy to access for wheelchair user and has tactile paving.

Guide map and information desk

Information desk is not easily accessible for wheelchair users. Braille description information is provided.

Elevator

Elevator is accessible.

Restroom

Restroom is accessible and has an emergency call button and braille information.

Parking lots

Parking lots are accessible.

Lounge for families with babies

An infant nursing room and diaper changing station are available.
Public Transportation
Address
281, Eulji-ro, Jung-gu, Seoul, Korea (을지로7가)
Subway
exit no.1 and 2 of Dongdaemun history and culture park Station (2,4,5 line)