Seoul attractions
Seoul Botanic Park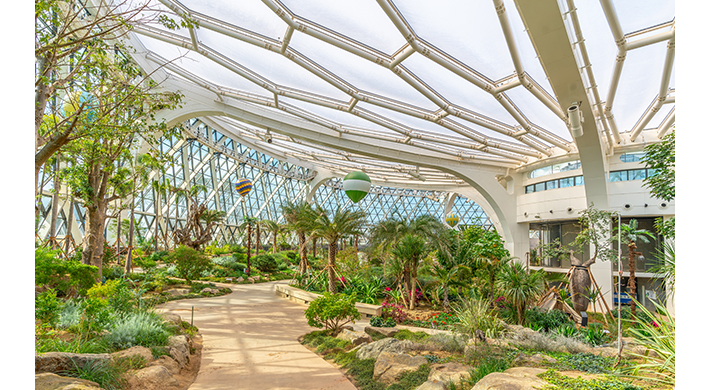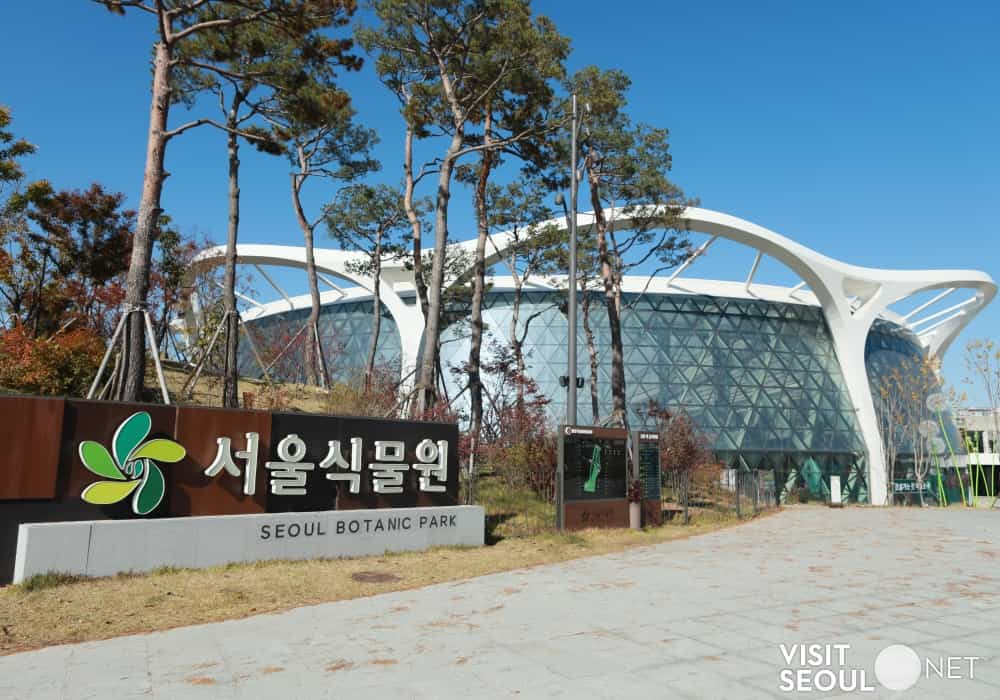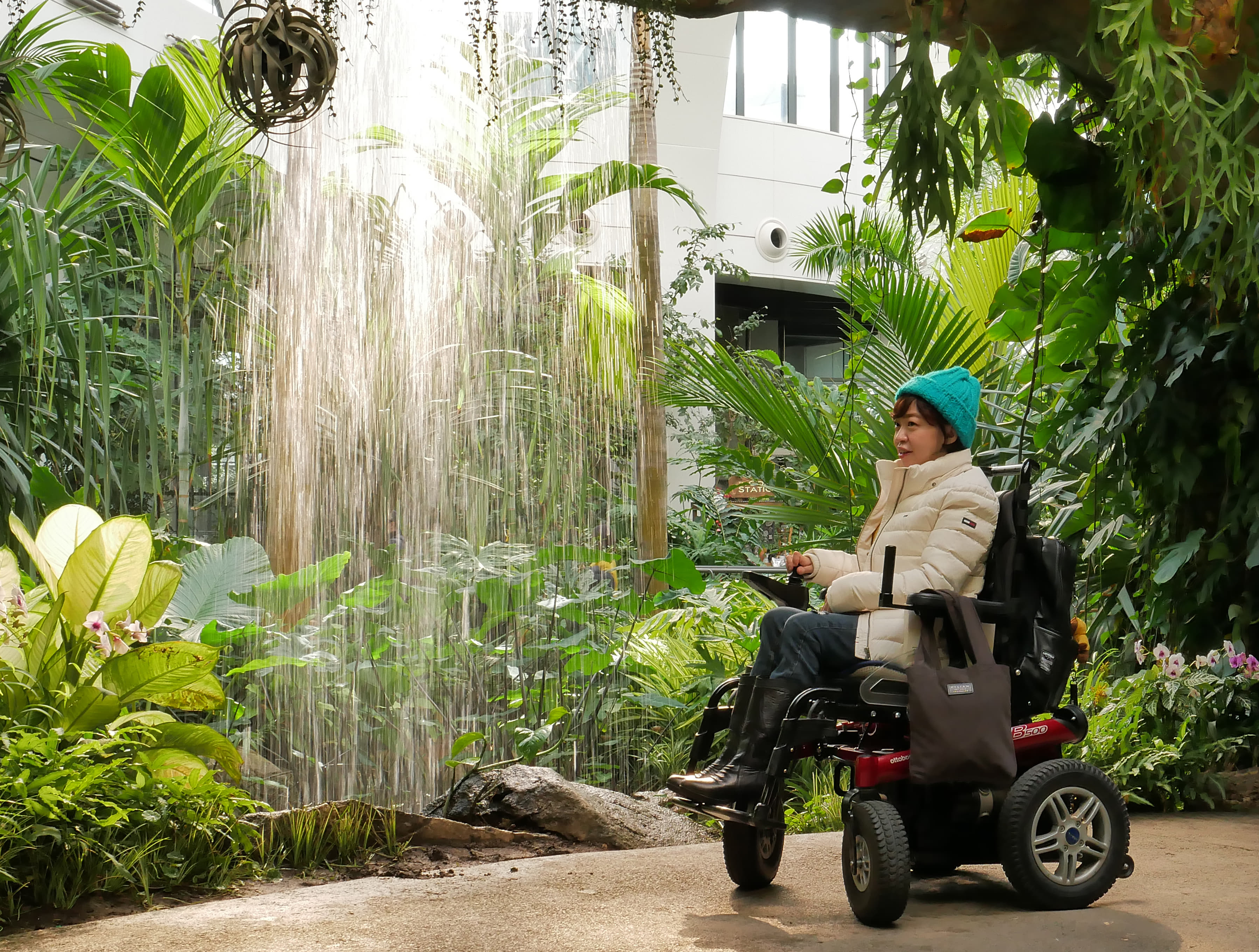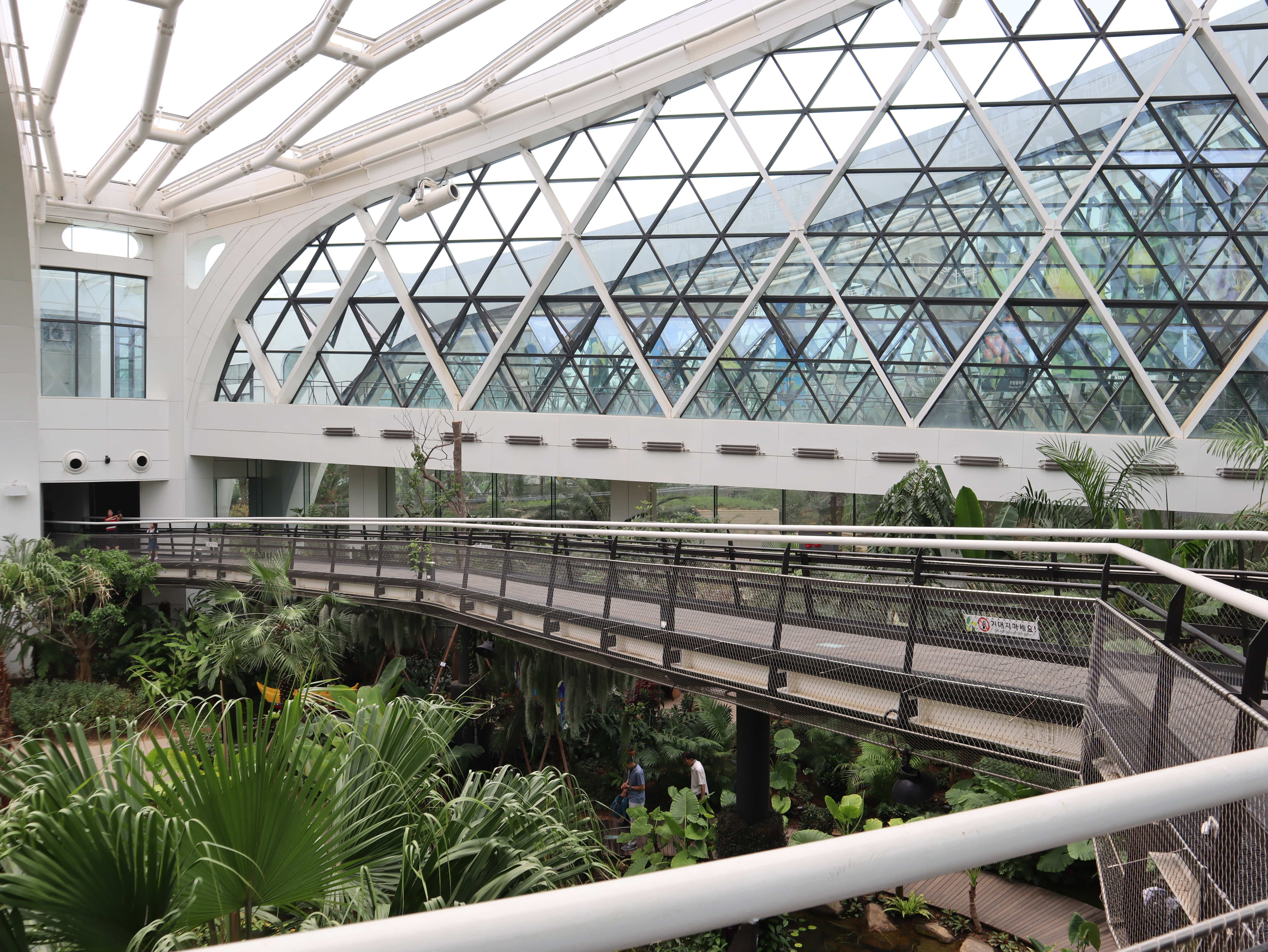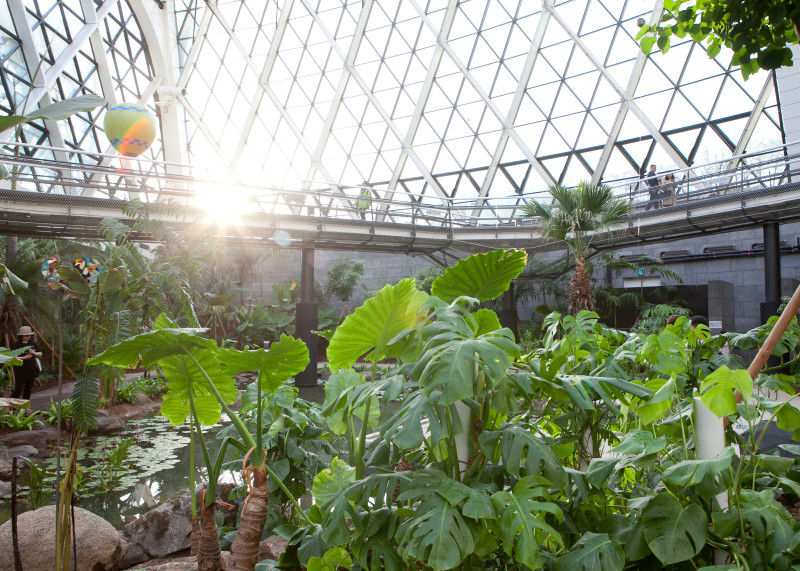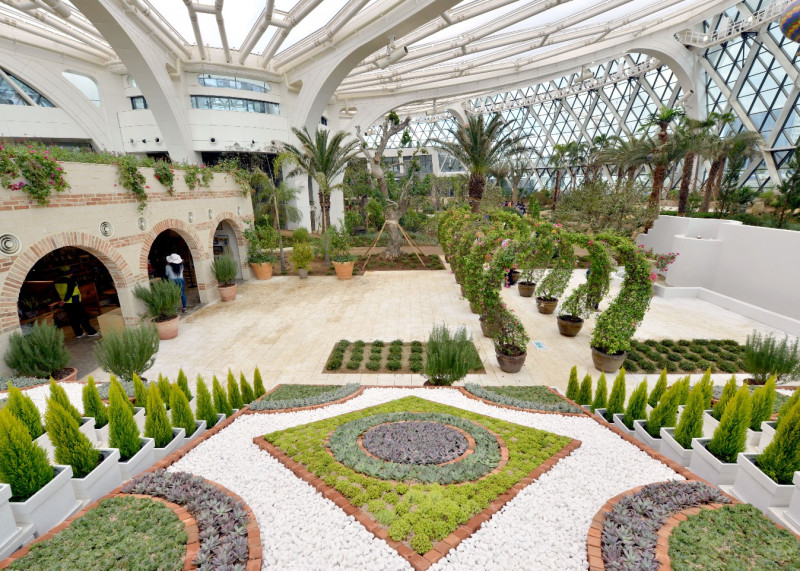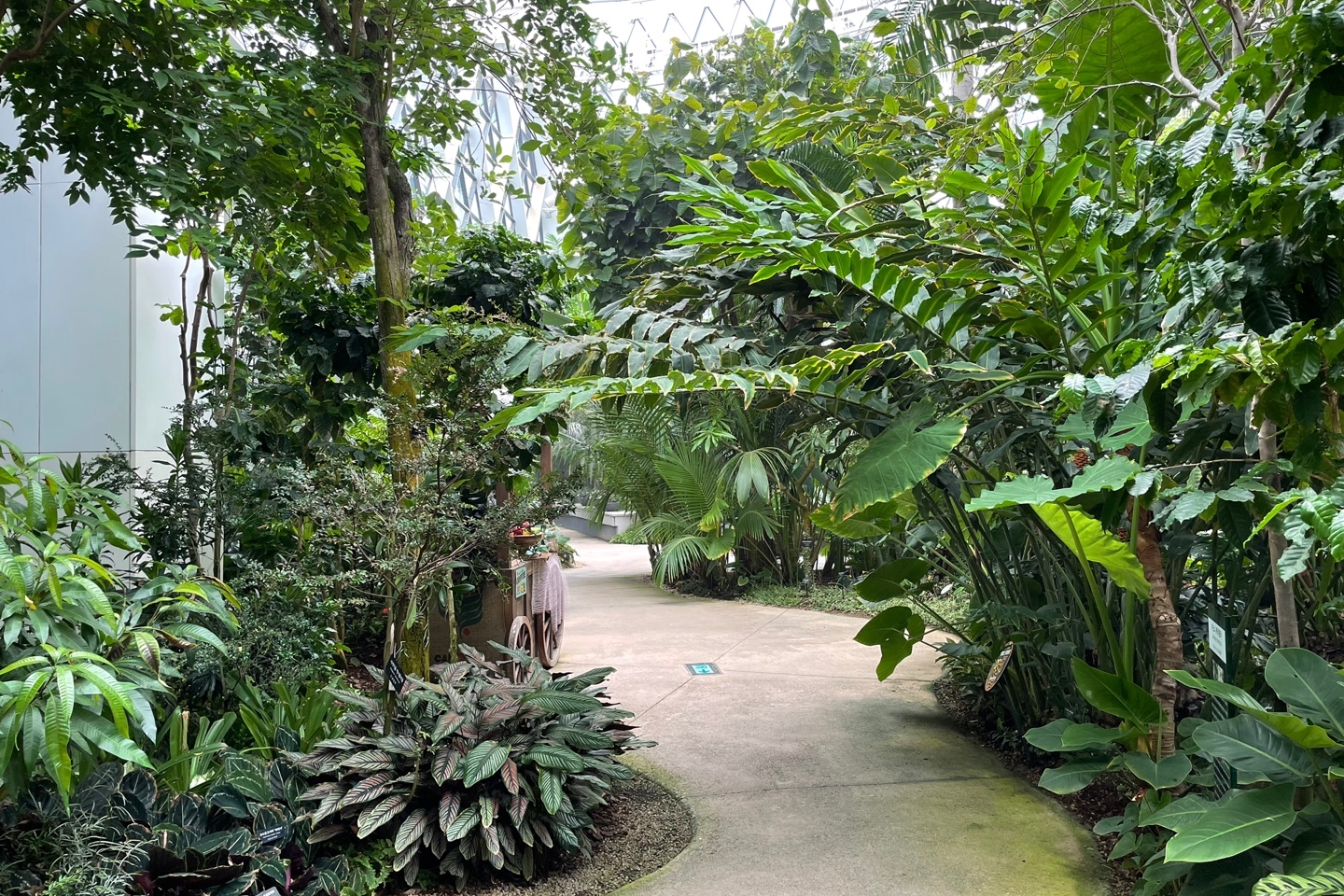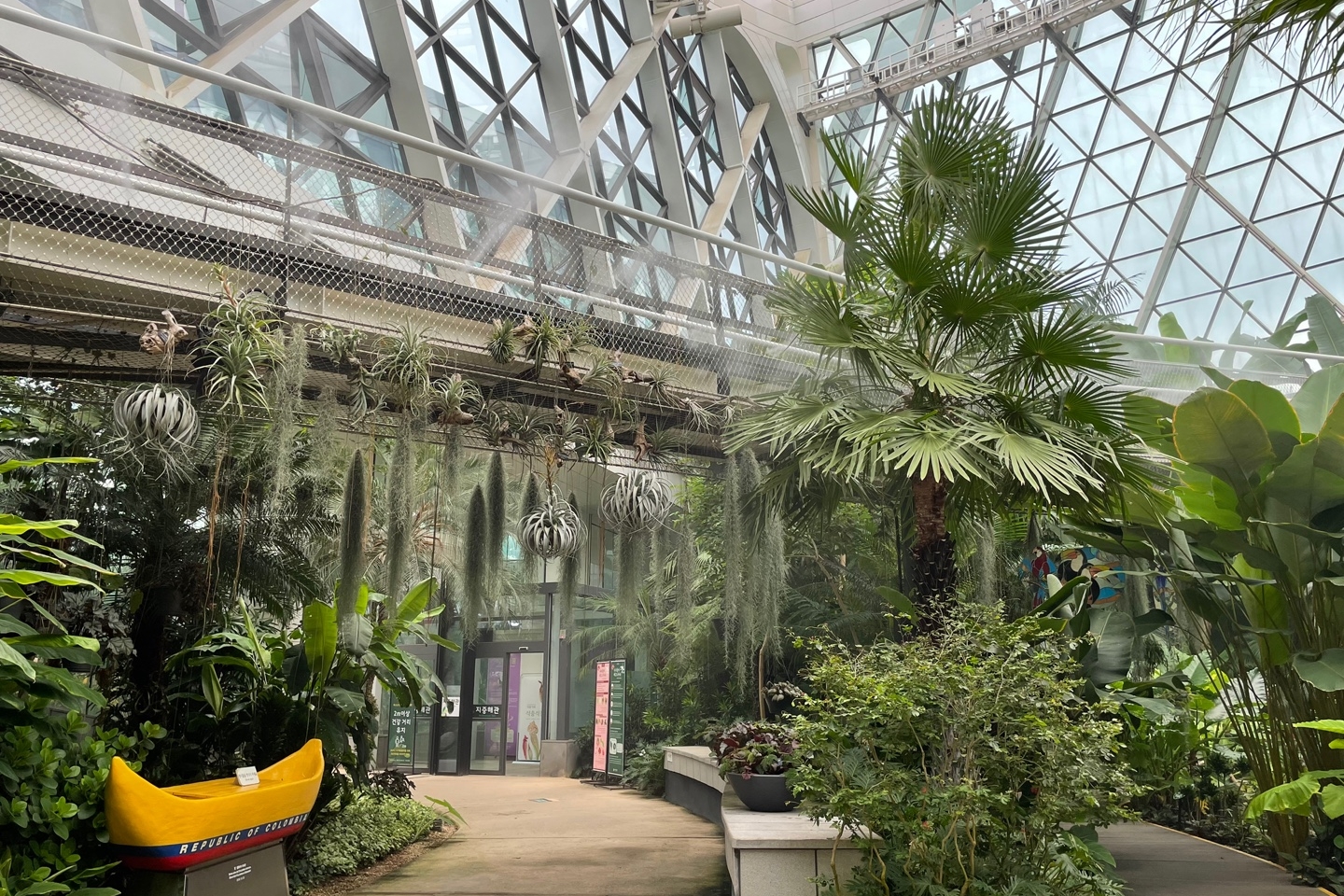 Information on Seoul Danurim Accessible Tourism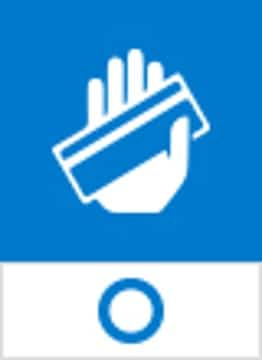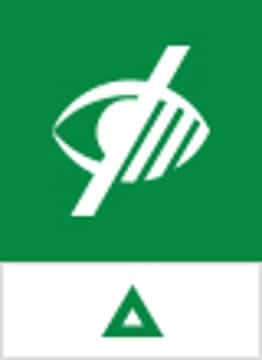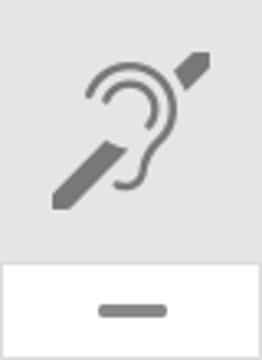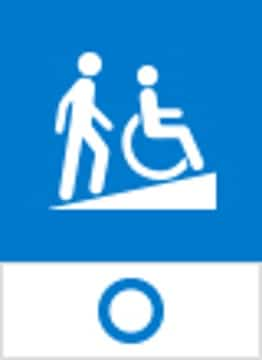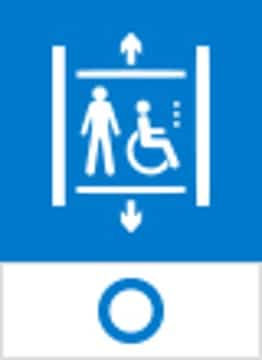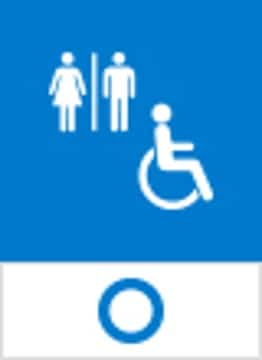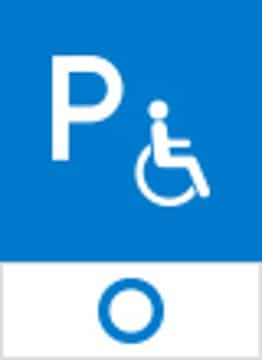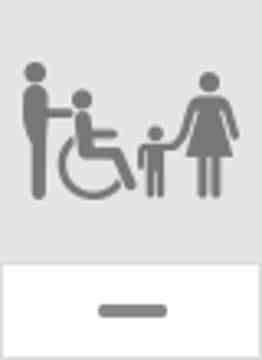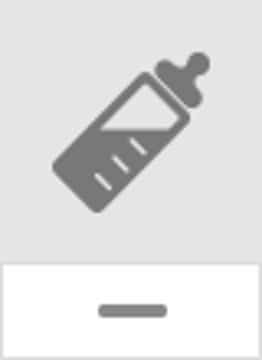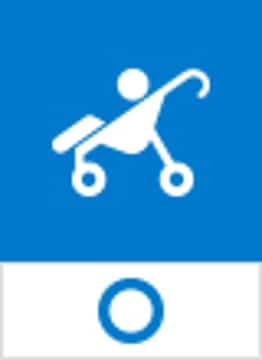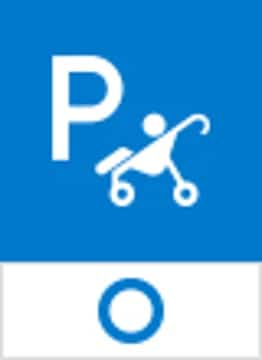 Basic Information
Overview
The Seoul Botanical Garden, established in Magok,Seoul, showcases plants from 12 cities around the world, and combines abotanical garden and an accessible park. The Seoul Botanic Garden boasts greenspace the size of 70 soccer fields, for the creation and preservation ofhabitats for endangered wild plants, and helps to nurture biodiversity throughresearch on the proliferation of difficult-to-reproduce species, and thedevelopment of genetic varieties.
Attractions
The Seoul Botanical Garden consists of an openforest, a theme garden, a lake garden, and a wetland garden. In particular,visitors can see the water falls, the huge rubber tree and Indian linden withinthis unique space made up of exotic plants from all over the world. A number ofdifferent plants can be seen on the skywalk where Victoria water lilies float.The Botanical Culture Center, the outdoor theme garden, and the Magok CulturalCenter offer a rich range of new experiences.
Accessibility
The entryway and main entrancehave no obstacle or inclines and are wide. Tactile paving has been utilizedprominently. The information desk isaccessible for wheelchair users and a braille guide board is displayed. Theelevator is accessible and has braille description on each button. The restroomis accessible and has braille description and an emergency call button. Accessibleparking lots are available. The pathways inside the park are made of woodendecks. The diaper changing station is available in the restroom and the infantnursing room is in the 1F of theme park and the visitor center.
Details
Address

161, Magokdong-ro, Gangseo-gu, Seoul (Seoul Botanic Park, Magok-dong)
Telephone Number
02-2104-9716
Website
https://botanicpark.seoul.go.kr/

Closed
Park: Open year round / Botanic park (Theme park): Mondays
Usage Fees
○ Individual
- Adults: 5,000 KRW
- Students: 3,000 KRW
- Children: 2,000 KRW
○ Group Visit (at least 30)
- Adults: 3,500 KRW
- Students: 2,100 KRW
- Children: 1,400 KRW
※ Adults (under 65), Youth/Students (under 19), Children (under 13)
○ Free Admission
- Under 6 or Over 65
- Individuals with level 1 to 3 disabilities (including free admission for one caretaker per individual), individuals with level 4 to 6 disabilities
- ROK veterans & persons who have rendered distinguished service to the State (with valid ID) - Honorary Seoul Citizens (with valid ID)
Available Amenities
Entryway and Main entrance

Easy to access for wheelchair users and has tactile paving.

Guide map and information desk

Braille guide board is displayed and wheelchair and stroller rental is available. Kiosk might be slightly difficult to access for wheelchair users and those with visual impairments.

Elevator

Elevator is accessible.

Restroom

Restroom is accessible. Braille guidance and emergency call button are equipped.

Parking lots

Parking lots are accessible.

Lounge for families with children

Diaper changing station and infant nursing room are available.
Address
161, Magokdong-ro, Gangseo-gu, Seoul (Seoul Botanic Park, Magok-dong)
Subway
5 min-walk from exit no. 3 of Magoknaru station (line 9, Airport railroad)