Seoul attractions
Gyeongbokgung Palace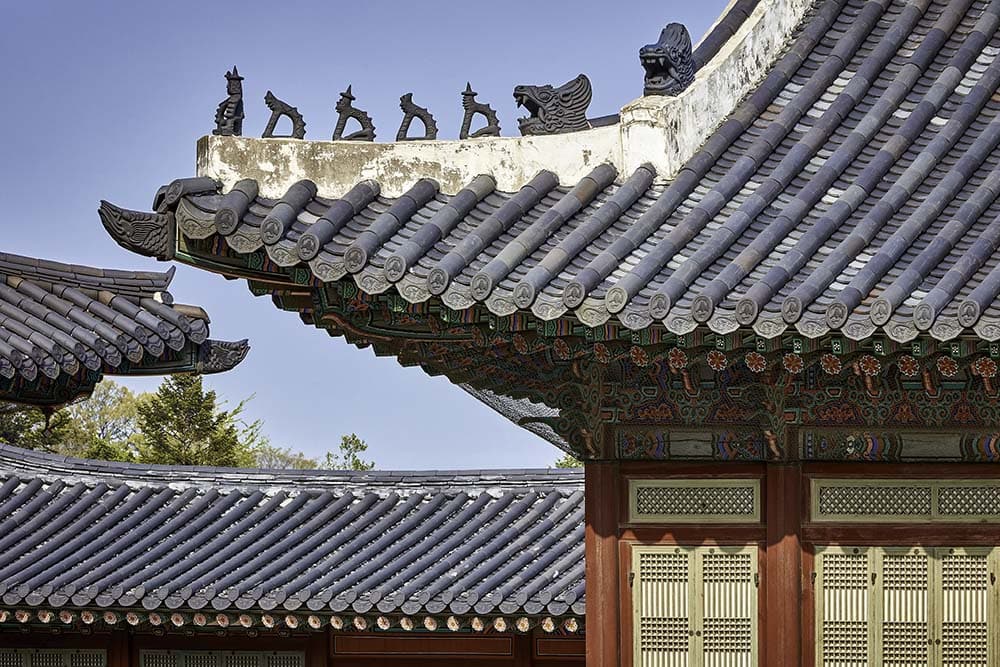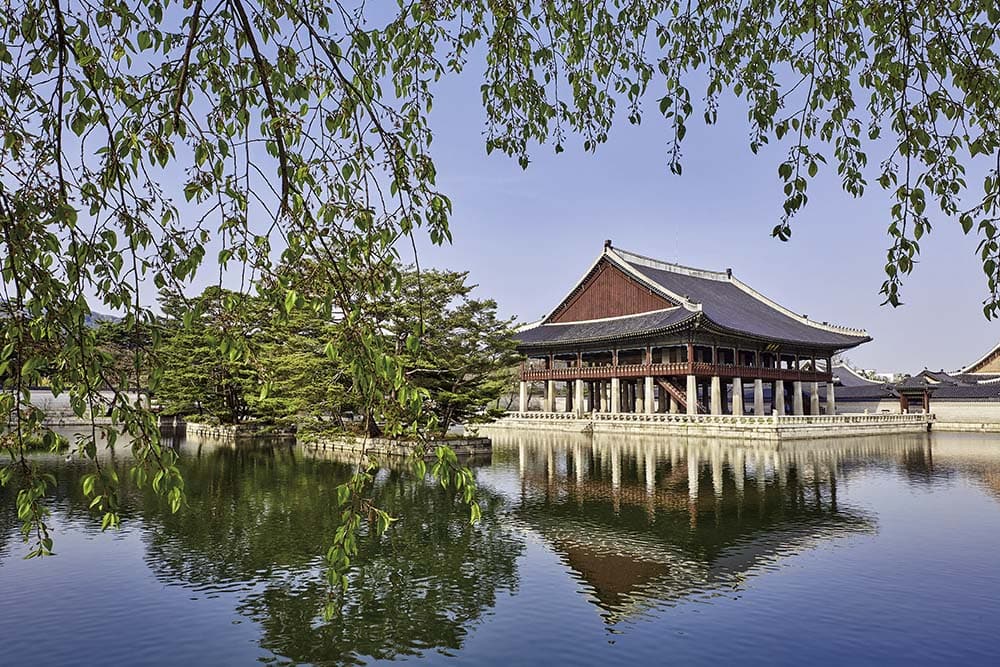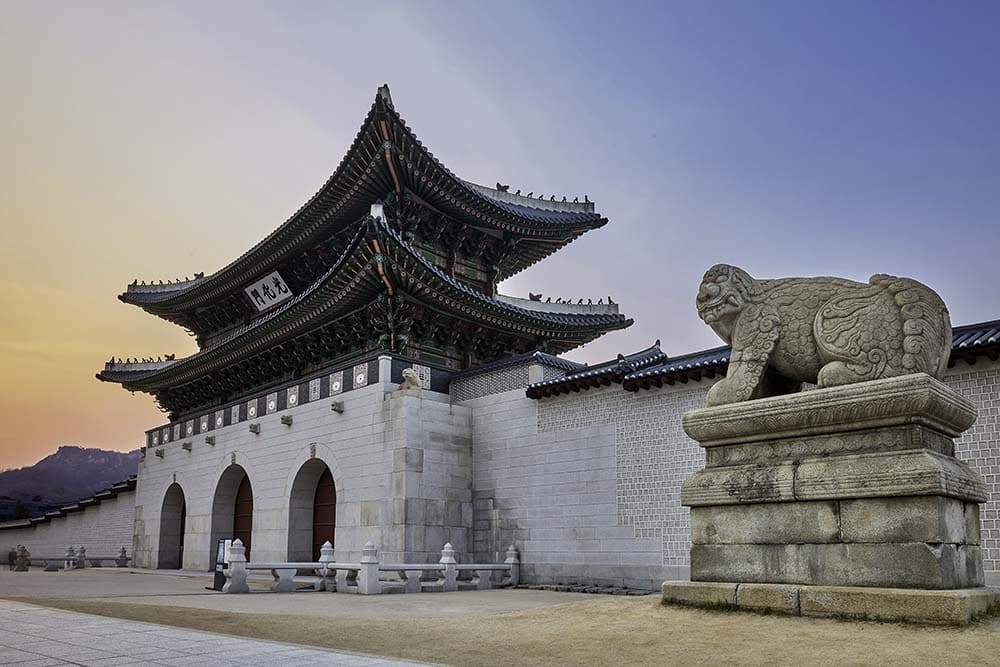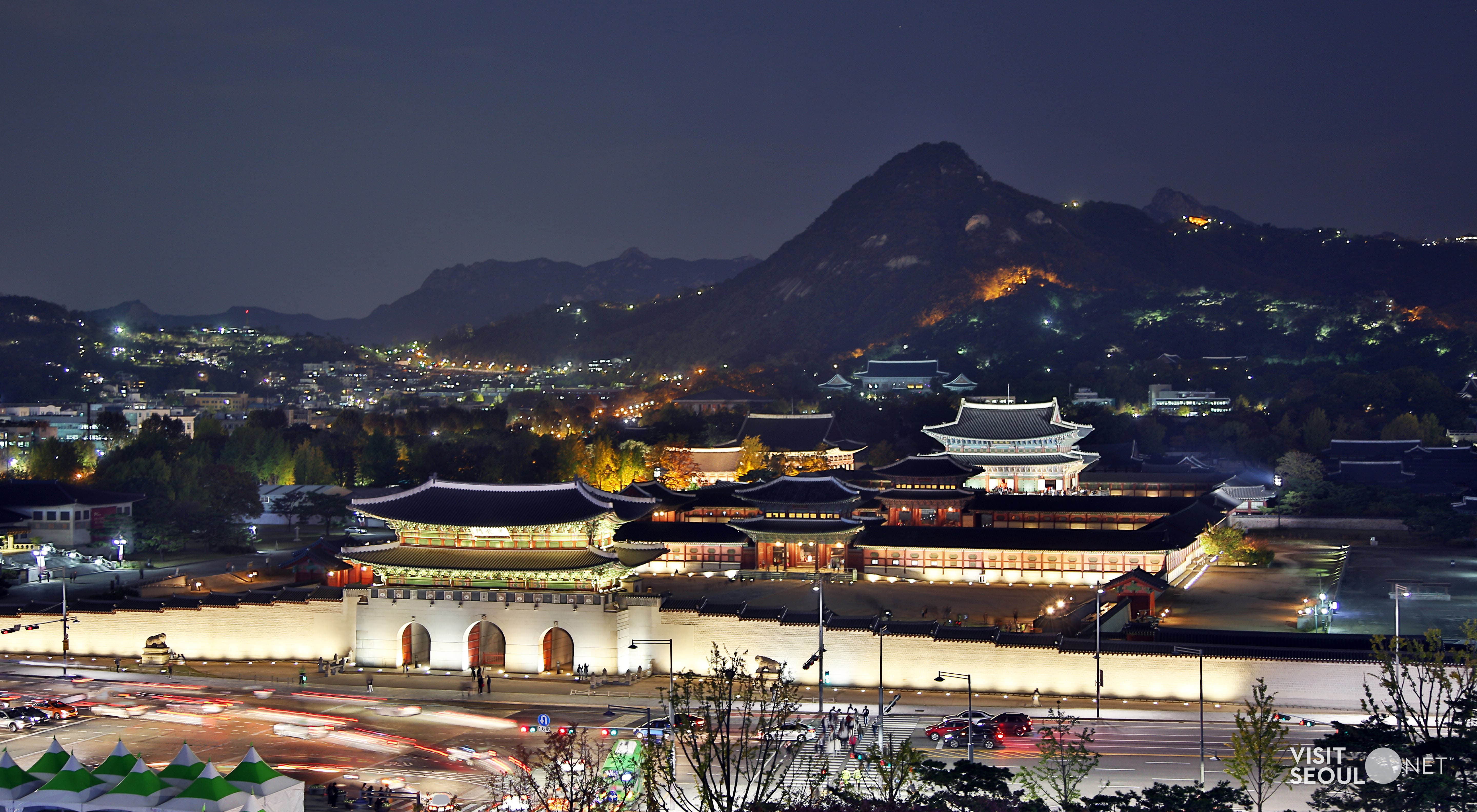 Information on Seoul Danurim Accessible Tourism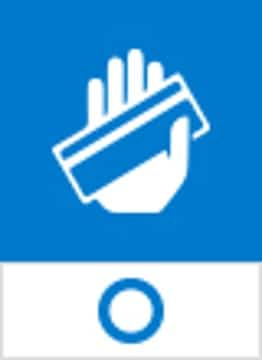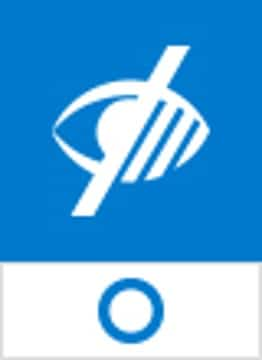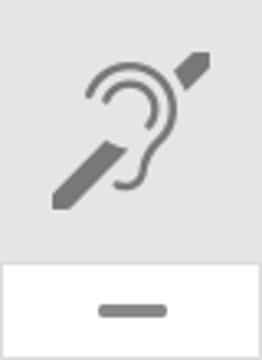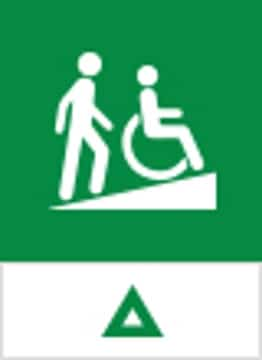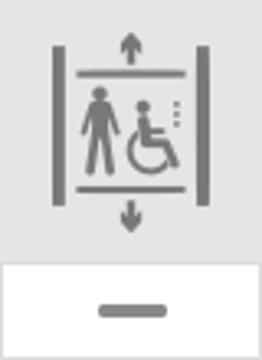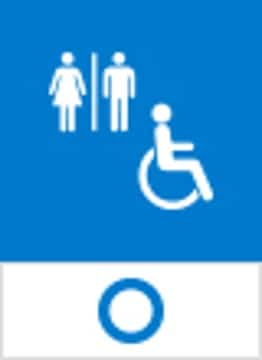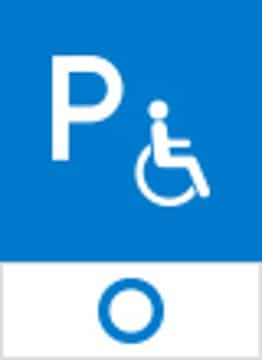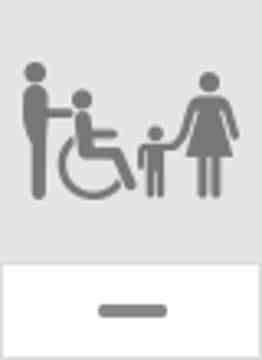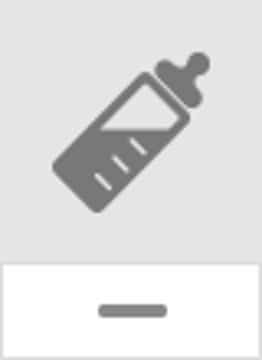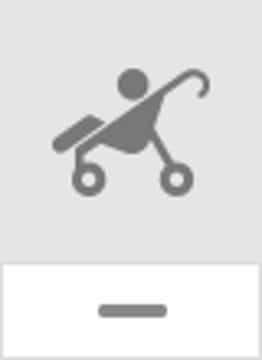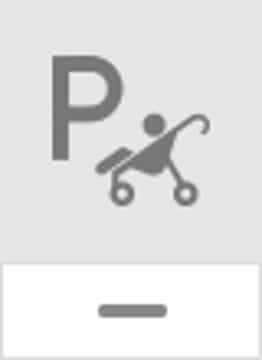 Basic Information
Overview
Gyeongbokgung Palace is a palace that is representative of the JoseonDynasty. The palace was built in 1395 by King Taejo. Gwanghwamun Gate, the mainentrance to the Palace, runs into Yukjo-geori (Street of Six Ministries,today's Sejongno). The main spaces of the palace were built symmetrically whilethe surrounding areas were arranged asymmetrically to bring together the beautyof variation and unification. The Palace was named Gyeongbokgung Palace byJeong Do Jeon who is a founding contributor official of Joseon meaning the"Palace Greatly Blessed by Heaven."
Attractions
After all the Palaces in the capital were razed by the Japanese duringthe Hideyoshi invasions of 1592-'98, it was finally reconstructed in 1867 bythe order of the Prince Regent. The Palace Prince Regent Heungseon'sreconstruction was markedly different from the original. Some 500 buildingswere rebuilt but they were largely torn down during the Japanese occupation ofthe early 20th century. Ninety three percent of the restoredbuildings were dismantled, and an enormous building housing the JapaneseGovernment-General was constructed in front of the main space of the Palace. Aneffort to fully restore Gyeongbokgung Palace to its former glory has beenongoing since 1990. The Japanese Government-General building was finallyremoved, and today visitors can once again witness the quintessential elegance and dignity of the Joseon royal culture.
Accessibility
Entryway has gentle inclines and no obstacles. Main entrance is wide andhas no obstacles, but it may be slightly difficult to access for some wheelchairusers due to some steep inclines. Korean brille description guide map, sign languagevideo clips and subtitled information videos are provided. Some areas maintain roughstone paving and steep ramp. Parking lots are accessible. Restroom have a steepinclined entrance and not enough space inside. Stroller rental service andnursing rooms are available.
Tags
SeoulDanurimAccessibleTourism
Details
Address

161, Sajik-ro, Jongno-gu, Seoul, Korea
Telephone Number
+82-2-3700-3900
WebSite language
Korean, English
Hours
9:00 a.m.-5:00 p.m. in January-February (last admission at 4:00 p.m.)
9:00 a.m.-6:00 p.m. in March-May (last admission at 5:00 p.m.)
9:00 a.m.-6:30 p.m. in June-August (last admission at 5:30 p.m.)
9:00 a.m.-6:00 p.m. in September-October (last admission at 5:00 p.m.)
9:00 a.m.-5:00 p.m in November-December (last admission at 4:00 p.m.)
※ The hours may be shortened and adjusted depending on the circumstances of the palace.
Usage Fees
KRW 3,000 for adults (25-64 years of age)
Free admission for the disabled

Available Amenities
Entryway and Main entrance

Main entrance has a steep incline and the flooring inside has rough stone paving in some area. Spaces are connected with ramps which might be steep for some unassisted wheelchair users.

Guide map and information desk

Korea braille description map and sing language information are provided.

Restrooms

Restroom has steep incline and not enough space inside.

Parking lots

Parking lots are accessible.

Lounge for families with babies

Infant nursing room and diaper changing station are available.
Public Transportation
Address
161, Sajik-ro, Jongno-gu, Seoul, Korea
Subway
5 mins walk from exit no.5 of Gyeongbokgung station (line 3) 10 mins walk from exit no.2 of Gwanghwamun station (line 5)