Tourism Information Center
Seoul Station Tourist Information (Temporarily closed)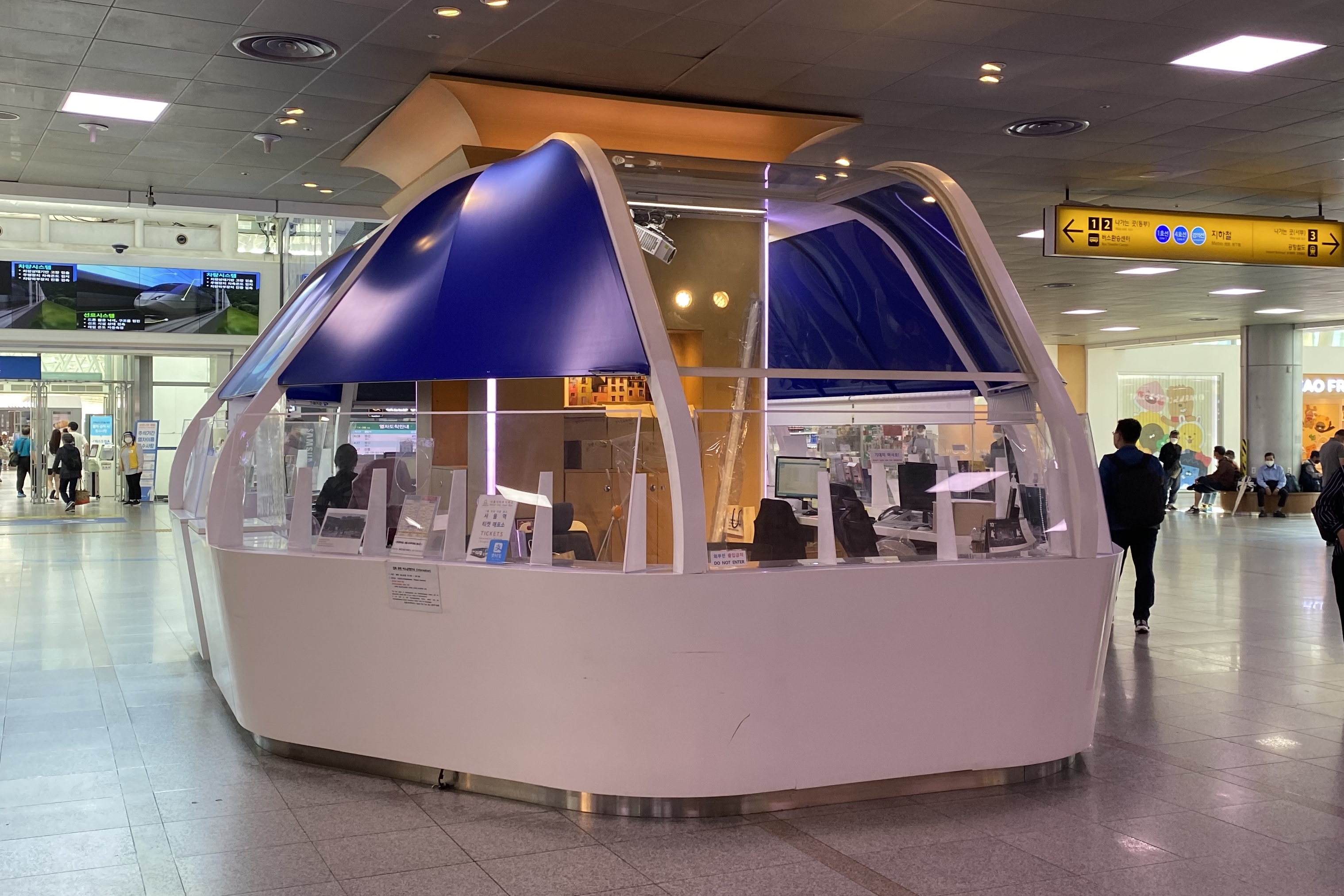 Information on Seoul Danurim Accessible Tourism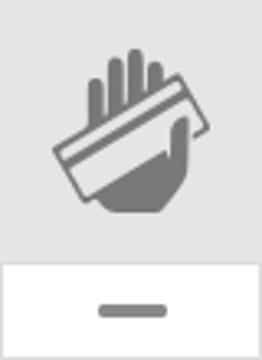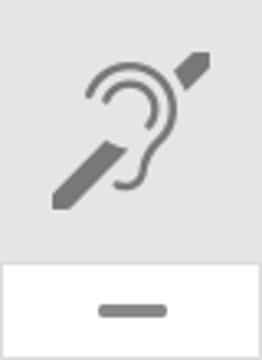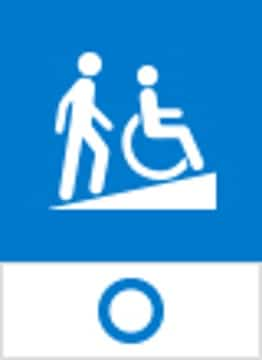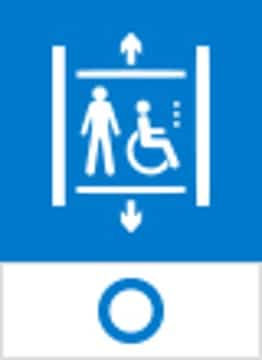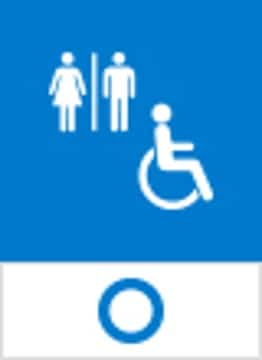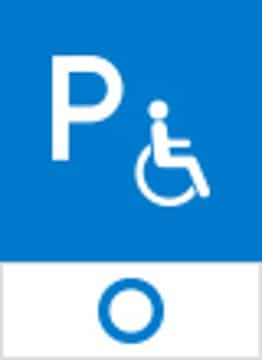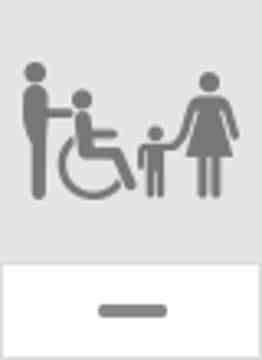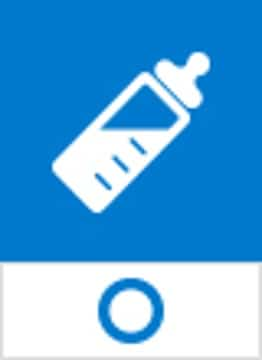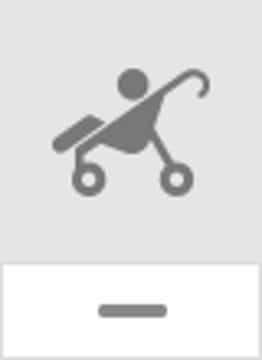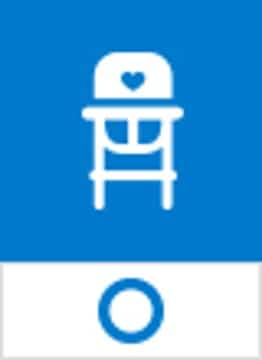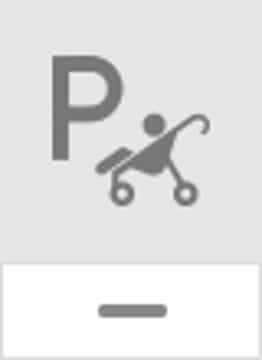 Basic Information
Overview
Seoul Station Tourist Information is located in Seoulstation and provides information on traveling throughout Korea including Seouland other surrounding areas as well as the Seoul travels official guidebook andmap. Service languages are Korean, English, Japanese and Chinese.
Accessibility
The entryway has no inclines or obstacles. The main entrance is wide andhas a gentle incline. The inside space is spacious enough, but the informationdesk is slightly high for some wheelchair users. The restroom, elevators, and parkinglots are accessible. A diaper changing station and nursing room are available.
Tags
Details
Address

405, Hangang-daero, Yongsan-gu, Seoul, Korea (동자동, 서울역(철도역))
Telephone Number
(+82) 70-4224-4596
Available Amenities
Elevators

Elevators are accessible for wheelchair users.

Entryway

Entryway has no inclines and obstacles.

Restroom

Accessible restrooms are on the 2F of the station.

Parking lots

Parking lots are accessible for wheelchair users.

Infant nursing room

Infant nursing room is on the 2F and has diaper changing station, microwave and water purifier.
Public Transportation
Address
405, Hangang-daero, Yongsan-gu, Seoul, Korea (동자동, 서울역(철도역))
Subway
Exit 1 of Seoul station line 1, 4